With comments now displayed alongside the report, adding and removing comments on a report in the new myQAP portal is as simple as ever.
Adding comments
To add a comment, select the report you would like to view.
You will see a comments box on the right hand side of screen. To add a comment, click the "Write a comment…" text box, type the required text and click "Post".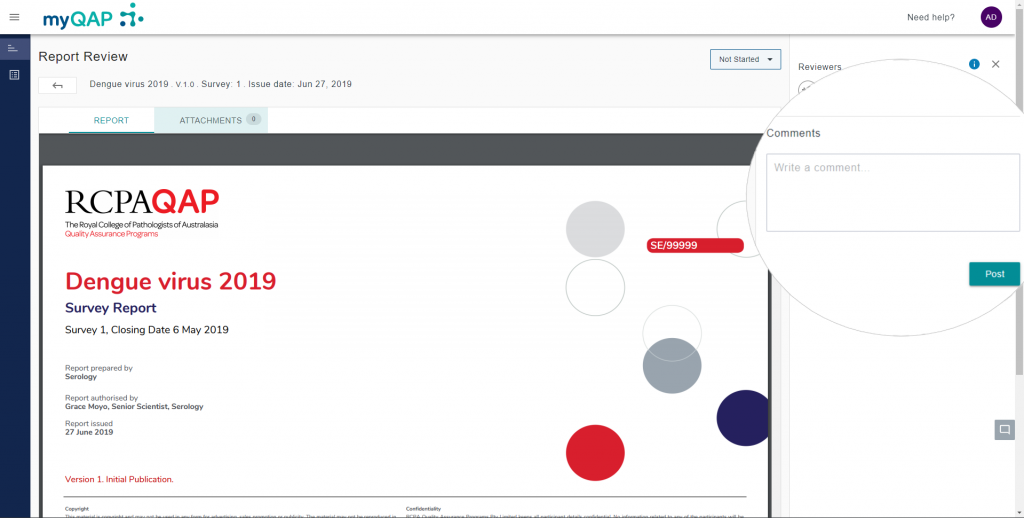 Your comment will now sit atop the list, as comments display from newest to oldest. Adding a comment will automatically assign you as a reviewer.
Removing/Editing a Comment
If you find that there is a mistake in your comment, or believe it is no longer necessary, you have the ability to edit or remove it. To do this, select the hamburger icon next to your comment.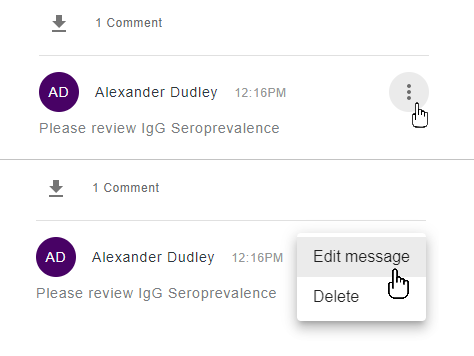 Downloading comments
Download comments by clicking the download button. Comments are downloaded into an Excel spreadsheet.
Need more space?
You can collapse the comments field to free up more space on your browser.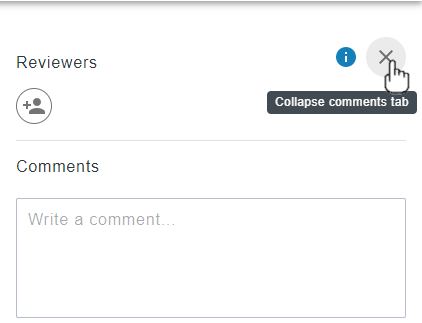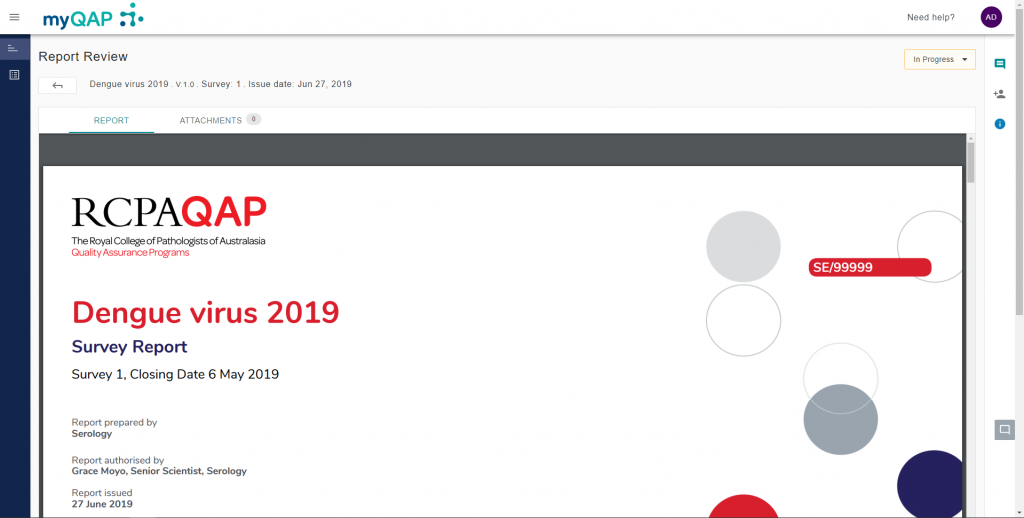 Please note that you can only edit and delete your own comments.
Comments from previous versioned reports will appear greyed out and will not be editable.