Downloading report data into a spreadsheet is now available from the reports homepage. The spreadsheet includes links to the report, all comments and activity, plus so much more.
Log into the portal as normal and go to the reports homepage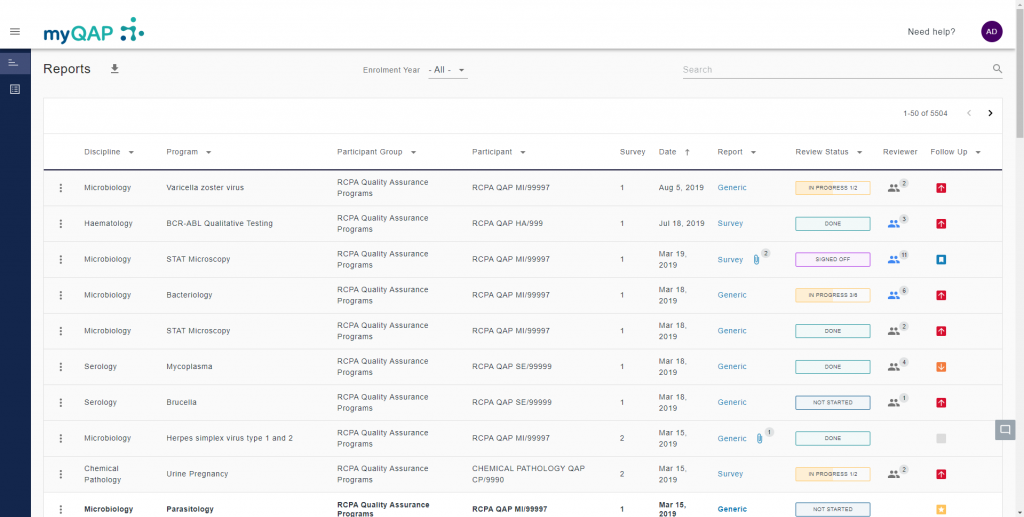 Use the active filters to focus your search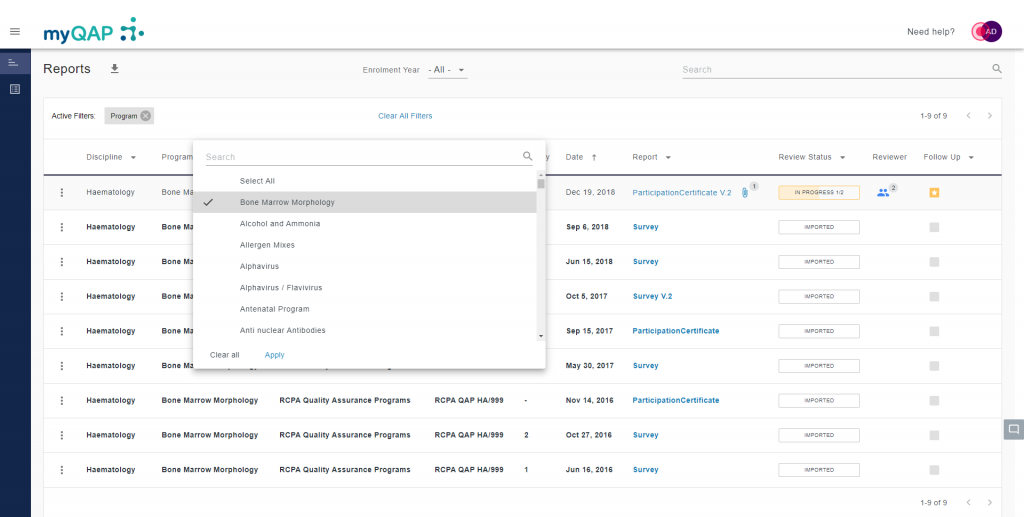 The excel spreadsheet will display what is selected by the filter. Using the active filters is a great way to download only the information that is relevant to you.
Advanced filtering
You can now download report information across a specific time period more easily with our advanced filter.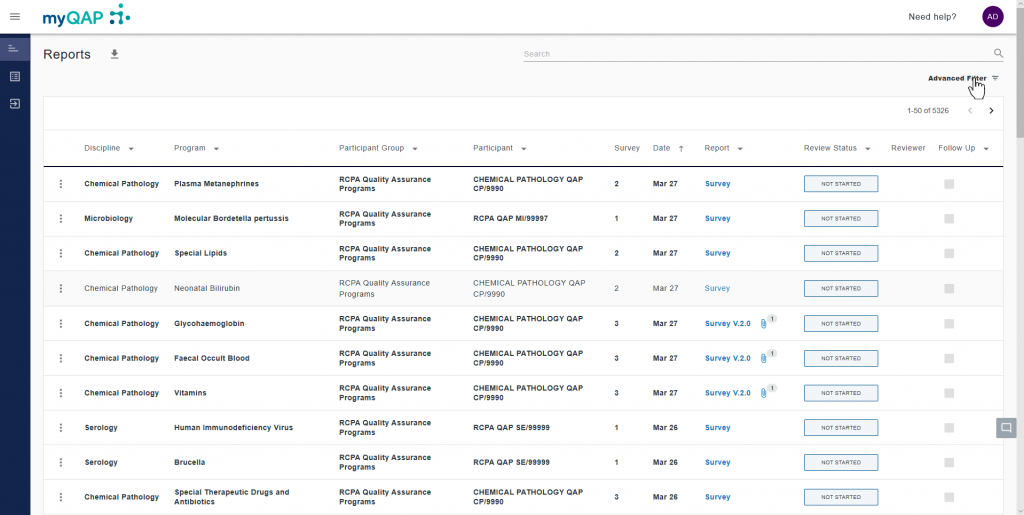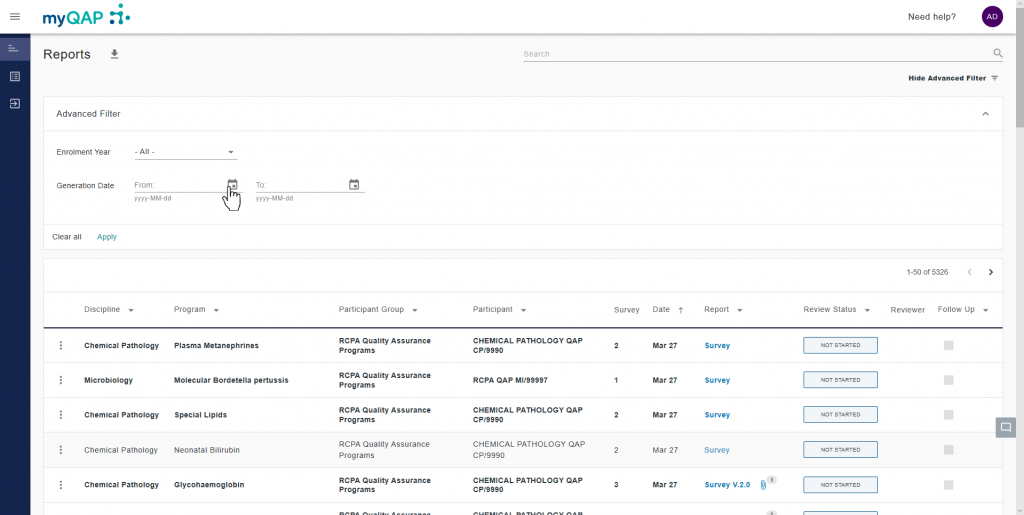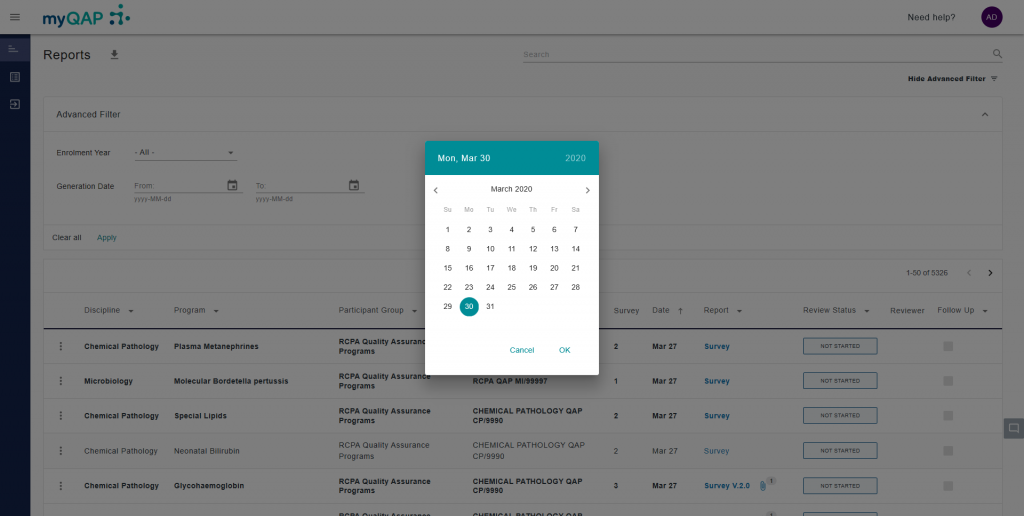 Click the download button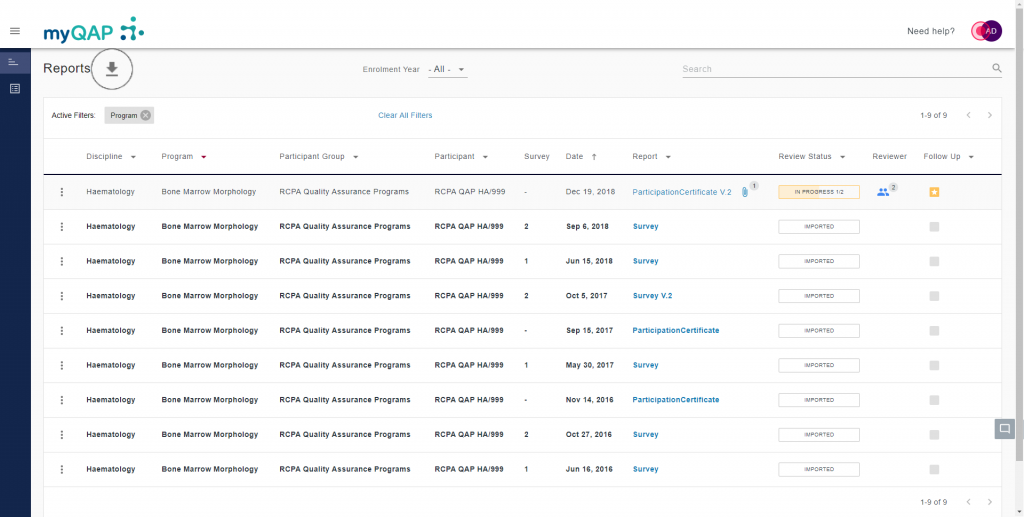 When your download is complete, you can view the spreadsheet.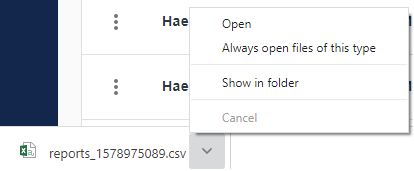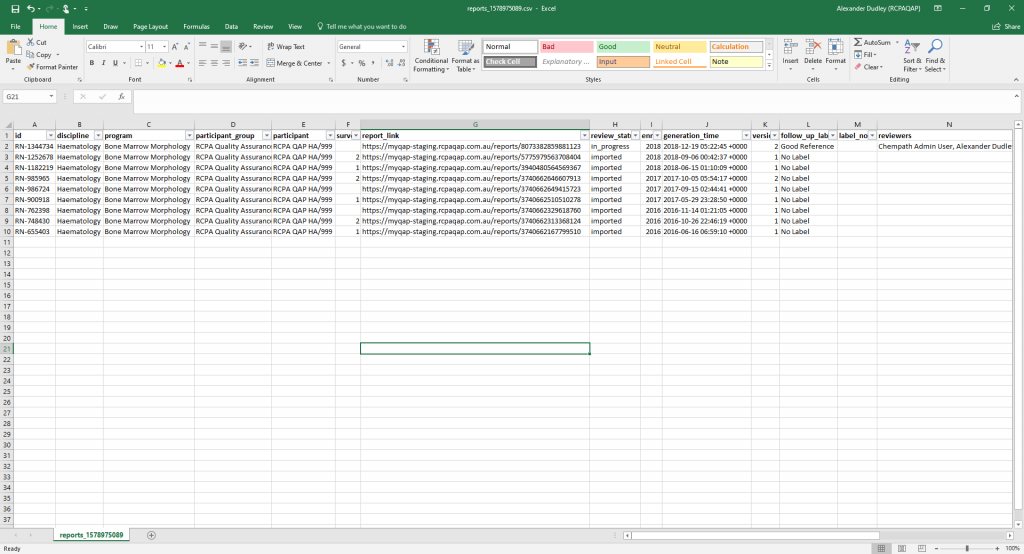 Using the advanced filter has a 24 hour delay on downloading reports.
Please note that the spreadsheet in this article has been formatted